All Fees always paid at closing
Why should you list with HouseKey Flat fee Realty?
We Do NOT "Help-U" or "Assist -U" we are a traditional full service real estate brokerage staffed by great local Realtors
Listing Side Fee based on our service NOT your homes value
Sellers have saved THOUSANDS with excellent results
All Agents/Brokers have the ability to sell your Housekey listed home along with all MLS listed homes.

If you're not on the MLS you are NOT on the market.
Think about it...
Our Listing Services for just $1995.00 ( PAID AT CLOSING) a 3% co-broke fee will apply to pay the broker who sells your home.
On a $150,000 home sale our seller savings is about $2500 based on a 6% commission.
In home agent consultation ( Pricing strategy etc)
Agent Photos-Lockbox-Yard Sign
Cancel anytime listing agreement- No Charge!
Listed on MLS- Over 1500 Agents can sell your home!, Zillow, Realtor.com and local Broker sites like Murney, CJR, RE/MAX, Coldwell Banker and several more.
Automated Seller Showing Feedback System in place
Easy Online contract signings available
Agent/Broker access 7 days a week
We handle all legal and mandatory paperwork compliance
We handle all offers and negotiations with you the seller
We process all contracts and handle home inspection negotiations and compliance.
We verify buyers loan credibility with lenders and monitor throughout contract to closing.
We process all documents and handle setting up closing company and closing times for all parties.
We handle things right to the end.
All for just $1995.00 Flat Fee & 3% to the Selling Broker!
As Seen On!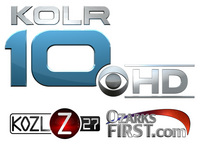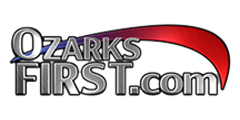 What will you do with your savings?
* A small transaction fee will apply to cover broker Errors & Omissions insurance, transaction processing fees upon closing. Transaction fee may change on homes over 500k.
Call 417-319-7283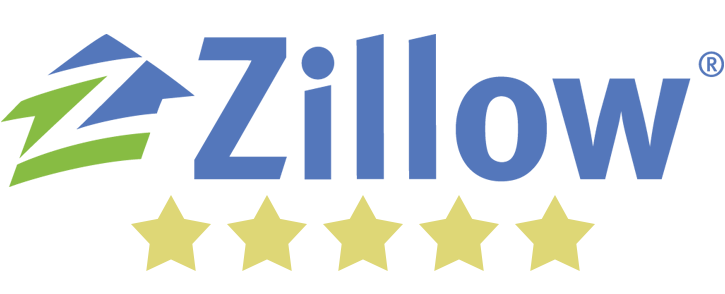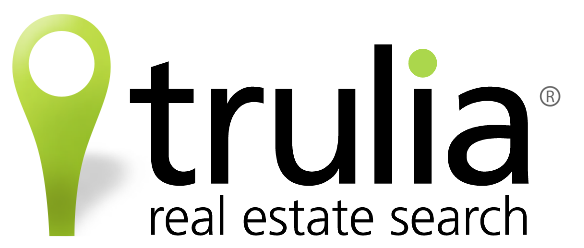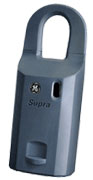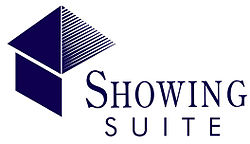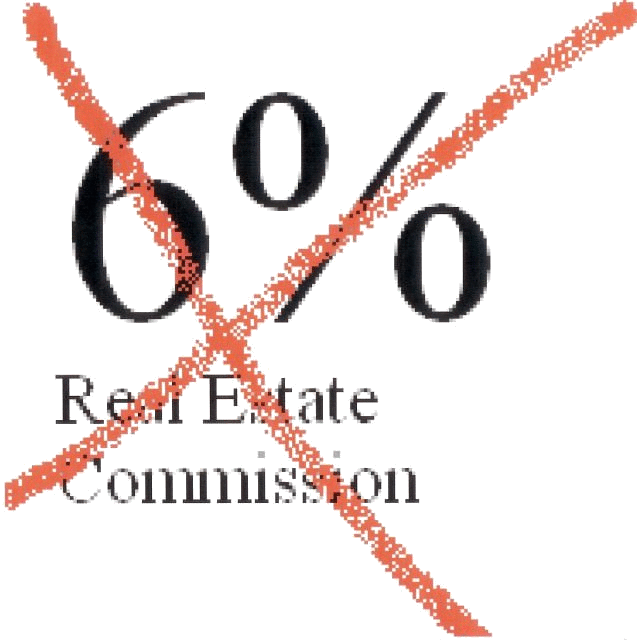 What will you save?

Property Price

HouseKey vs Traditional Fee
BOTH being FULL SERVICE
Where will you spend your savings?
HouseKey
3% Listing Side Fee
Your Savings
$50,000
$1995
$1,500
$0
$75,000
$1995
$2,250

$255.00 Savings In Your Pocket!

Save 11%

$100,000
$1995
$3000

$1,004.00-Savings In Your Pocket!

Save 33%

$125,000
$1995
$3,750

$1,755.00- This is a Caribbean Cruise for 2 people!

SAVE 46%!

$150,000
$1995
$4,500

$2,505.00-Savings In Your Pocket!

SAVE 55%!

$175,000
$1995
$5,250

$3,255.00-Savings In Your Pocket!

SAVE 62%!

$225,000
$1995
$6,750

$4,755.00-Savings In Your Pocket!

Save 70% in Listing Side Fees!

$300,000
$1995
$9,000

$7,005.00-Savings In Your Pocket!

You Save 78% on Listing Side Fees!

$500,001+
$1995.00

$13,000+

Big Savings ahead!
Selling broker commission, generally 3% and fully recommended.
All Fees Paid at closing
* HouseKey has a Small Transaction Fee in addition to its flat fee listing to cover Errors & Omissions Insurance costs, broker document review for State compliance, document storage , most companies have similar unadvertised fees. a co-broker fee of a recommended 3% also applies to compensate selling broker. Additional advertising fees may apply at sellers discretion. Advertised savings based upon 6% commission
These fees apply to residential home sales only and does not apply to commercial, land or some levels of multi-family home sales, however our fees for these services are also discounted.