We do more than most brokers for LESS!
$2,995 Listing Side Flat Fee Includes: All fees paid at closing!
Pre Listing Stage:

In Home Consultation with a HouseKey Realtor.
Current Market Analysis, and pricing suggestions.
Agent photos of the entire home.(Interior, Exterior)
Automated Supra KeyBox with electronic service.
HouseKey Flat Fee yard sign placed.
Property placed in the Springfield/Branson MLS and syndicated to all member brokers.
Property posted on social media outlets

Active For Sale Stage:
Under Contract Stage:

Direct agent guidance through your offer negotiations, and finalizing the contract details.
All communication with buyer's agent, title company, lender, appraiser, surveyor, and 3rd party vendors
Handle Defects Notice negotiations, appraisal, and title work.
Handle any issues that may arise all the way to closing..
Start your listing Here

All the same services as in our $2995.00 Full service program PLUS

Expanded exposure through print and online outlets including social media

Professional photography of your home included

Professional automated showing feedback through Showing Suite
Our Listing Services for just $2995.00 ( PAID AT CLOSING) a 3% co-broke fee will apply to pay the broker who sells your home.
We have been seen on these fine stations: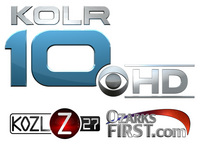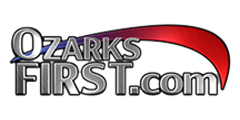 * A small transaction fee will apply to cover broker Errors & Omissions insurance, transaction processing fees upon closing. Transaction fee may change on homes over 500k.
Call 417-319-7283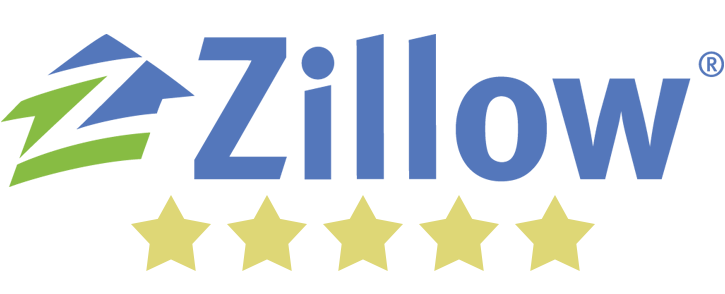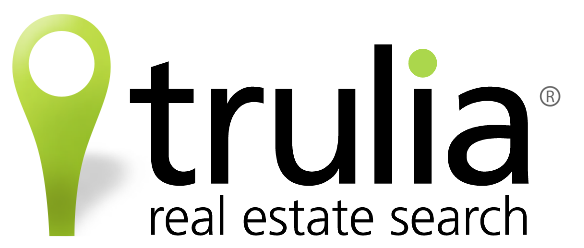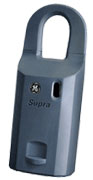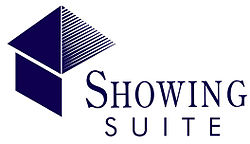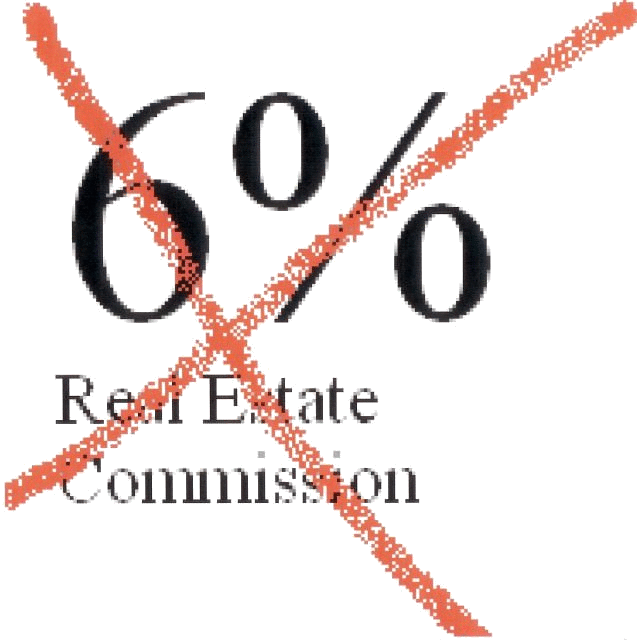 Selling broker commission, generally 3% and fully recommended.
All Fees Paid at closing
* HouseKey has a Small Transaction Fee in addition to its flat fee listing to cover Errors & Omissions Insurance costs, broker document review for State compliance, document storage , most companies have similar unadvertised fees. a co-broker fee of a recommended 3% also applies to compensate selling broker. Additional advertising fees may apply at sellers discretion. Advertised savings based upon 6% commission
These fees apply to residential home sales only and does not apply to commercial, land or some levels of multi-family home sales, however our fees for these services are also discounted.